N°1 in Executive communication skills training in France
Improve your communication skills by expressing your own Personnalité !
Our next inter-company training session "Executive communication skills" will be held on November 20th and 21st, 2023
Our training sessions are customized to meet your requirements.
Call us on +33 1 46 05 44 66 to discuss
Executive Leadership training
As a Director, you are responsible for determining and enforcing company strategy and identity. You need to set the course, muster the support of your teams and motivate them.
To achieve your goals, you must be assertive while showing charisma. Personnalité will provide you with the tools enabling you to become an outstanding communicator!
Media Training
At Personnalité, we believe that what matters most is not what is said but what is understood.
That is why our media training courses enable senior executives to get the right message over to the right target audience using the right channel at all times, without being destabilized by the journalist in question.
Public Speaking
Public speaking is a high-stakes, high-impact exercise. You have to capture the attention of your audience from the opening minutes, persuading them with your words and matching your words with gestures in order to build a solid communication bridge.
Our training duos – an actor and a journalist – will prepare you for any public speaking assignment while always respecting and highlighting your own personality, to ensure that you are at ease and motivated
Sales pitches
Establishing and maintaining top-quality contacts is the key to successful sales relationships.    You need to identify your contacts' exact requirements in order to make proposals that really meet these needs.
Listening to convince, listening and convincing, making relevant pitches and negotiating assertively … thanks to our customized training courses, you will be able make truly impactful sales pitches.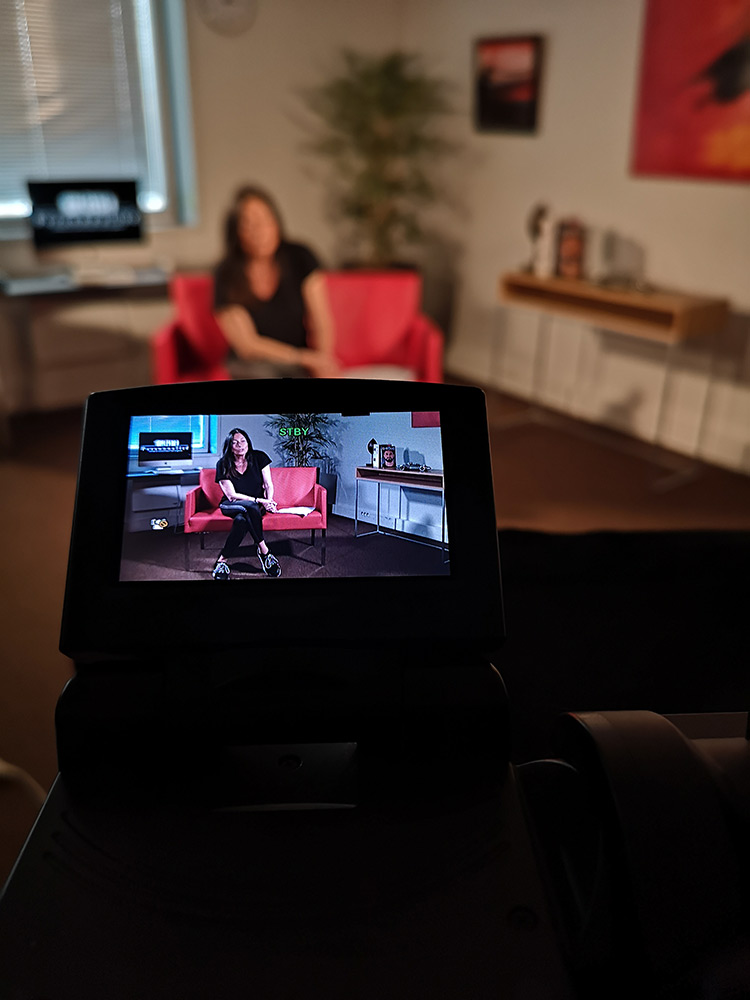 excellente formation avec des intervenants de grande qualité.
Anne-Sophie Chelbaya
06/10/2023
Super formation média training
Superbe formation
Tiffany Mondino
06/10/2023
Excellente formation, des formateurs de qualité et une expérience inoubliable. Merci Personnalité !
Je recommande vivement la formation "perfectionnement aux techniques de communication pour cadres dirigeants" que je viens de suivre chez Personnalité. 2,5 jours pour être à l'aise dans les communications orales qu'un cadre dirigeant peut avoir à réaliser. Le programme est dense et passionnant, l'équipe est investie et d'un très bon niveau. Média-training, prise de parole dans une assemblée (ou en réunion), apprendre à utiliser la communication non verbale, faire face aux situations difficiles .... Les exercices sont filmés et analysés par des coachs professionnels. On se voit progresser ! Merci à toute l'équipe
Formation impressionnante par rapport à ce qui est proposé d'habitude. Outils digitaux très poussés, un formateur par jour pour apporter la meilleure expertise par thème. Et une équipe sympathique et très efficace. Un grand bravo!